Wearing our creations always with the same pleasure, without getting bored
A minimalist, sober and timeless style
Pure lines without many embellishments that enhance the material. Our intention is to let the fabric express itself.
Materials that are self-sufficient
Noble fabrics such as alpaca, cashmere, cotton or linen, with a stylistic trend mixing Northern origins and Parisian life.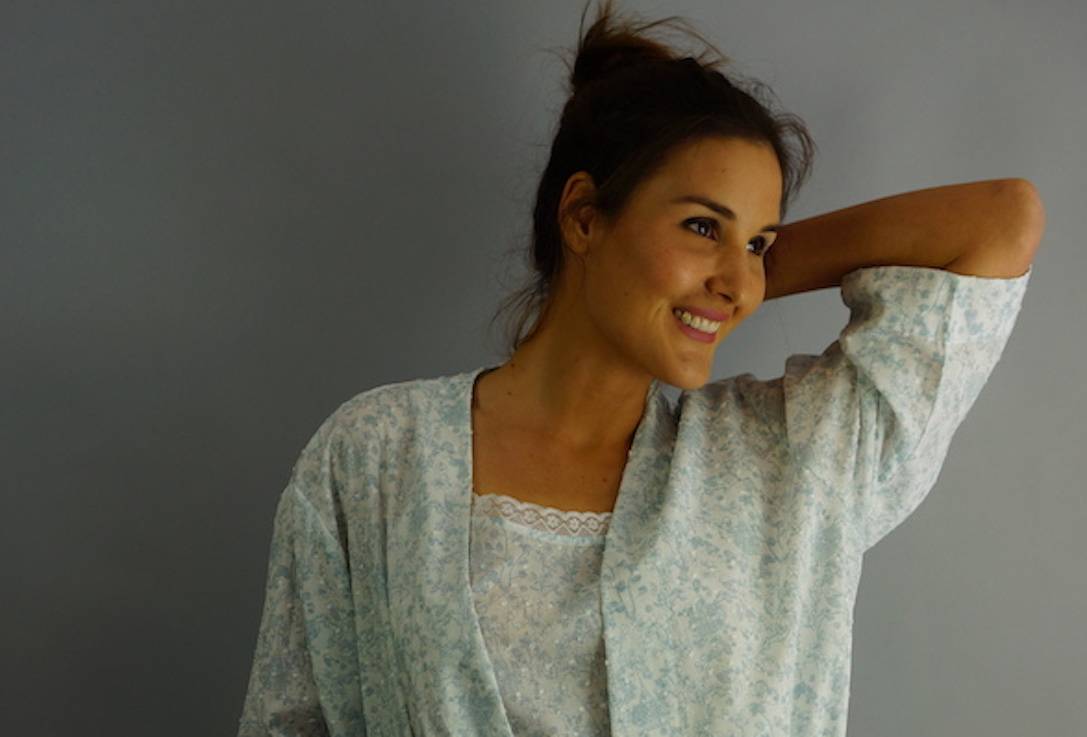 A range of high quality clothing

Quality & Know-how
Quality fabrics from Italy, England and Spain. A manufacture by our own workshop: know-how and follow-up Made in France.

Made in France
The entire manufacturing process of our products is carried out 100% in our own workshop.

In-house manufacturing by our own workshop
An almost artisanal know-how combined with a rigorous quality control and a particular care brought to the finishing touches.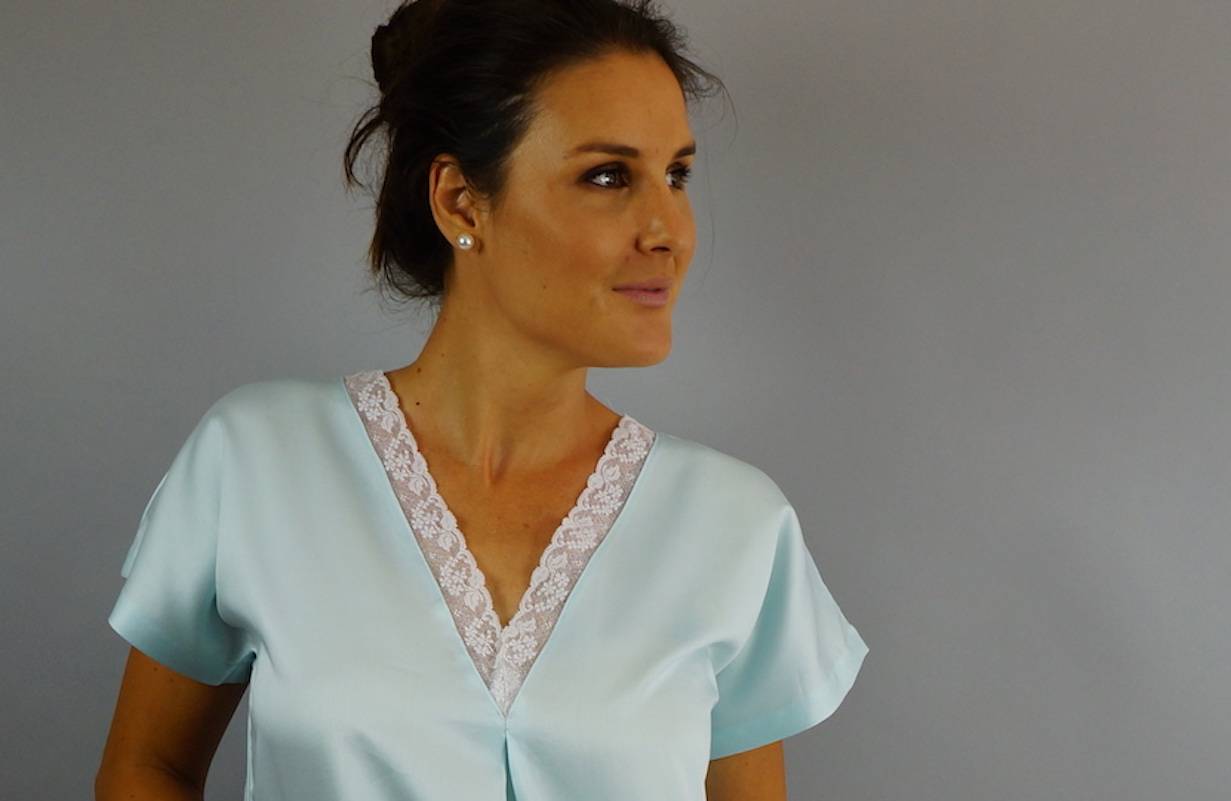 Long lasting and experienced company
Workshop-boutique in St Germain des Prés
Located in the heart of Paris, in a historic district, known for its artistic and literary spirit, very inspiring.
A short circuit
In an ecological concern, our materials come from nearby countries and are subject to rigorous safety, dyeing and finishing standards.
More than 15 years of experience
Born in 2001, we worked in international distribution until 2005 when we decided to market our own brand.




Follow us on social networks